Nuclear Facility Surveillance Solutions
Securing a nuclear facility is the definition of mission critical, due to their importance to the power grid and target priority for terrorism and state actors. Protecting nuclear power plants can be extremely challenging due to the amount of regulations, cyber security compliance and working around legacy infrastructure and equipment. Nuclear facility protections have to overcome a variety of unique challenges such as securing a large perimeter while accommodating the movements of outside contractors and personnel. On top of all the traditional security challenges, nuclear facilities must also now consider the threat of UAVs and drones that can be equipped with surveillance, hacking or explosive payloads. Infiniti custom builds security and surveillance solutions to address detailed perimeter security, internal monitoring and CUAS and anti-drone systems to detect and eliminate drones, ensuring constant ground and air protection to ensure the safety and security of your nuclear facility.
24/7 Day/Night Threat Detection
Due to large perimeters, a mission critical nature, and limitations of infrastructure, nuclear facilities require uniquely special turnkey solutions that can provide threat detection for security and robust general monitoring to ensure operational efficiency. This is why Infiniti utilizes a fusion of technologies and solutions that uses the most advanced hardware and sensors including but not limited to VIS/NIR and thermal infrared imaging, 3/4 radar, passive RF signal triangulation, PIDS and more. These systems provide long-range 24/7 day/night situational awareness and threat detection for both ground and air and are integrated and fused into a VMS or C2 software that utilizes AI intelligence for automated threat detection and tracking along with alerts based on user-defined parameters. All targets of interest will have a GPS position that can be overlaid on a facility map, allowing operators to make decisions in real time rather than being overwhelmed with data or rely on humans to notice intrusions.
Anti-Drone C-UAS
With the recent expansion in availability of consumer, commercial, and military-grade drones and UAVs, counter-UAV solutions have become a critical part of a site's physical security infrastructure. A single consumer-grade UAV can be used to monitor and surveil a site to prep for an attack or espionage, or can be modified for cyber hacking or equipped with explosives. A proper C-UAS and anti drone solution is no longer optional but should be considered an absolute necessity that is vital to the safety and protection of nuclear facilities and other sensitive sites. Our ADDS offers 360° panoramic coverage with no blind spots and the ability to visually track, recognize and eliminate a drone at long distances. The system is comprised of a state-of-the-art 3/4 radar, an advanced long-range EO/IR visible and thermal infrared day/night PTZ surveillance camera system, and powerful broad-spectrum RF jammer. There are also options for net gun capture for UAV interception or a complete cyber takeover that allows you to lock the operator out of the drone and land it safely out of the way. These systems can be automated or controlled by operators to deliver 24/7 detection, tracking and elimination of UAVs/drones.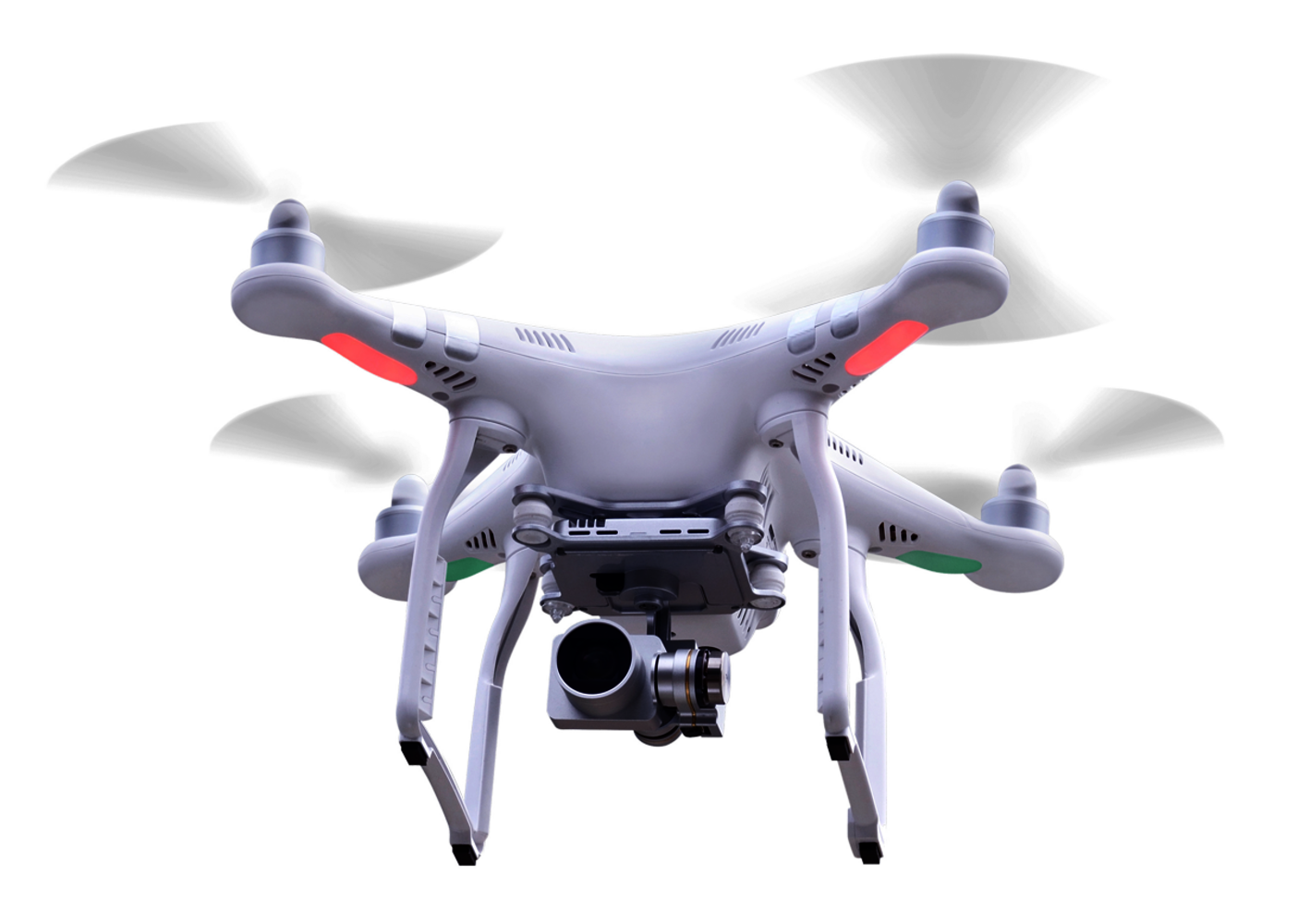 Active Response & Threat Mitigation
It is often not enough to passively detect and identify a target. A true security and defense solution should also provide an active response to eliminate, counter or engage the target. Depending on the level of threat and application, Infiniti offers a variety of active threat mitigation and deterrent options that are designed to appropriately address the level of the threat in the safest and most effective manner possible. For low-risk civilian intrusion, Infiniti utilizes non-lethal safe solutions such as LRAD Laser Dazzlers, white continuous or zoom strobe spotlights, mace paintballs and/or UAV jamming. These solutions are integrated into the PTZ system or deployed on UAVs/UVGs that follow or travel to the GPS position of the intruder or threat if they remain or encroach on the protected zone. In many cases it is not enough to merely observe a threat protecting a border or high-risk perimeter, it is critical to provide an immediate and appropriate response to warn them before they breach the perimeter and to disrupt and neutralize the target before it can pose a threat.
Talk to a Sales Engineer
Tell us about your project requirements and we'll work with you to design the ideal solution that best matches your budget and your project needs.